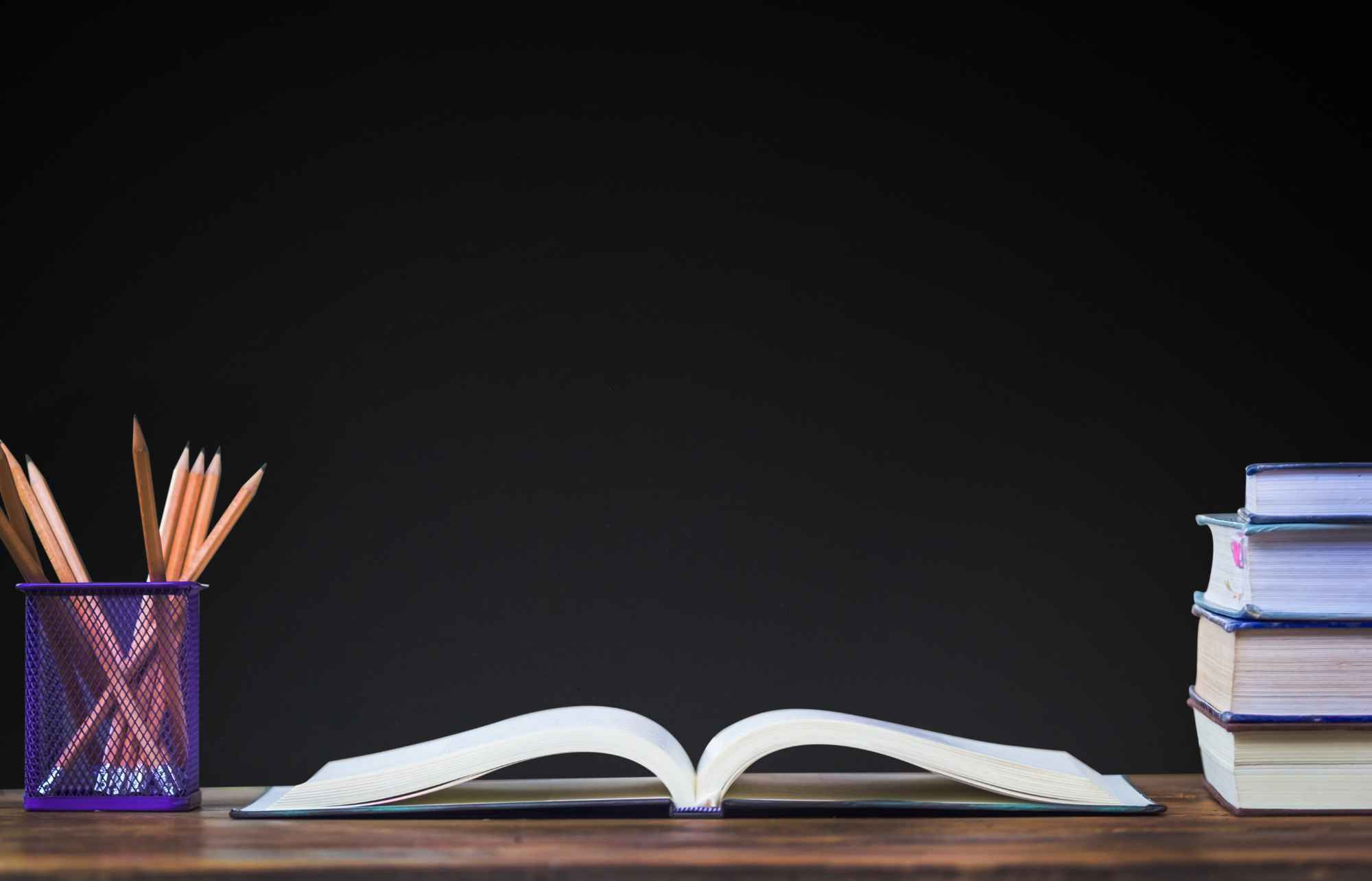 Our community members get huge value in learning from each other. As a result, we have created exam-specific CIPP study groups and CIPT, CIPM groups so students can share study tips, resources and their experience of the exam process. These groups are supportive and welcoming communities of people from all walks of life. For example, lifelong learners, certified privacy professionals, university students, legal professionals, employees in privacy roles and those with no privacy or data protection experience making a career change or beginning a career in privacy. All are welcome and many have stayed beyond completion of their exam to help share their knowledge.
We currently run four study groups on Facebook. Click the links to join.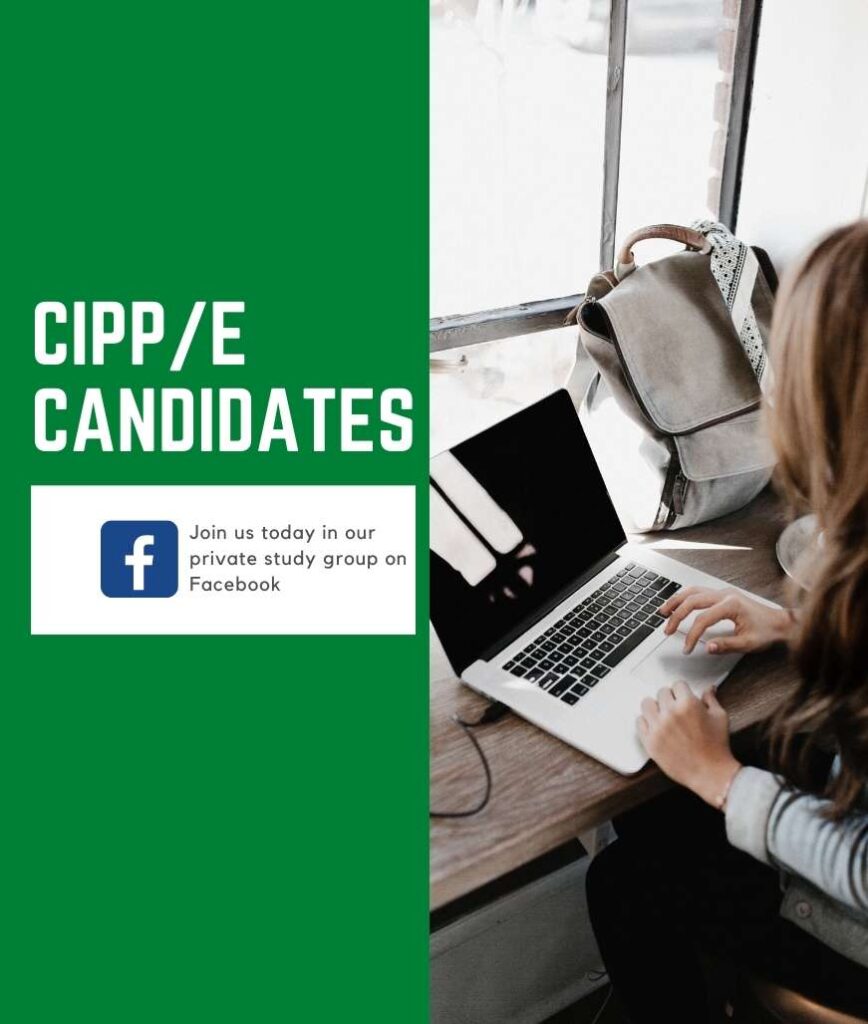 The group rules are simple:
Self-promotion, spam, unauthorised sales and irrelevant links aren't allowed. However, if you're a provider of products and services (for example, training or trial exams) and are interested in partnering with us, please message the group admins.
Respect everyone's privacy. In other words, what's shared in the group should stay in the group
Adhere to the IAPP confidentiality agreement – you must not disclose exact exam questions or answers. In addition, you must not sell, license, distribute, give away, or obtain from any other source other than the IAPP the exam materials, questions or answers
Above all, don't be afraid to ask questions and let us know when you pass your exam so we can celebrate!